Mergers & acquisitions. Growth capital financing. Strategic advisory services.
We take the time to understand our clients' businesses and market opportunities. Our custom approach means we are equally adept at selling 20% of a business, or 100%.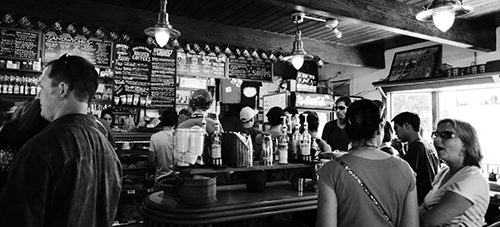 Consumer-Facing Businesses
During our 25 year history, we've built strong relationships with private equity funds and strategic buyers interested in acquiring specialty retailers, apparel companies, branded consumer products and e-commerce businesses, food and beverage companies, and national restaurant chains.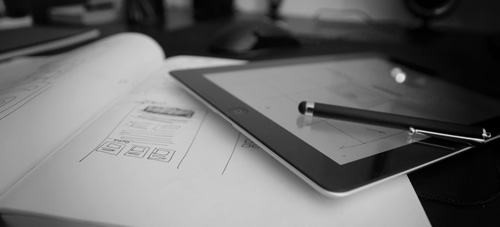 Tech & Digitally-Enabled Businesses
More and more, company valuations are defined by their technology platform and digital capabilities. Our experience includes software, information technology, high-tech materials, and semiconductors. We're able to simplify complex technologies and articulate the true value of your platform, product, or service, and its growth potential to investors and acquirers.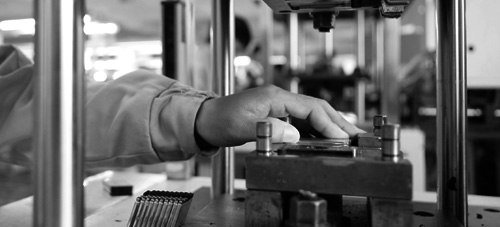 Manufacturers & Distributors
We have significant experience selling and raising capital for a wide variety of manufacturing and distribution companies, including industrial products, consumer products, specialty chemicals, electronics, office equipment, and recycling industries.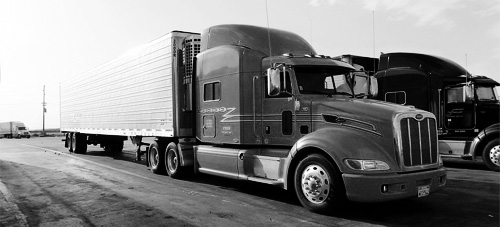 Transportation & Logistics
Based on our deep experience in the transportation & logistics industry, we've built an extensive network of buyers interested in both asset-light and asset-heavy companies. During the sale process, we highlight the value inherent in your company to attract the right buyer - one who will continue to be as good a steward of your business as you have been.