ESI Environmental, Inc.
Churchill Capital, a private equity and subordinated debt investment fund, hired Aethlon to assist in recapitalizing ESI, its portfolio company. Aethlon brought in three institutional investors to provide $10 million of subordinated debt.
ABOUT ESI Environmental, Inc.
ESI processes non-hazardous wastewater, a by-product of virtually every industrial manufacturing operation. The company also processes, recovers, and recycles used oils for secondary fuels and brokers the disposition of certain hazardous materials.
Aethlon's ability to source viable pools of senior capital to refinance a difficult and complex situation was excellent. It provided ESI's management with the opportunity to assess alternatives and ultimately select their best option. Your private placement, structuring, and advisory work was as good as it gets. Many thanks.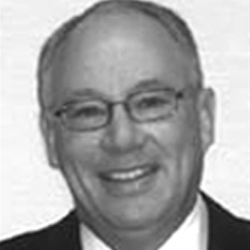 Mike Hahn
CEO, Churchill Capital