Mergers & acquisitions. Growth capital financing. Strategic advisory services.
We take the time to understand our clients' businesses and market opportunities. Our custom approach means we are equally adept at selling 20% of a business, or 100%.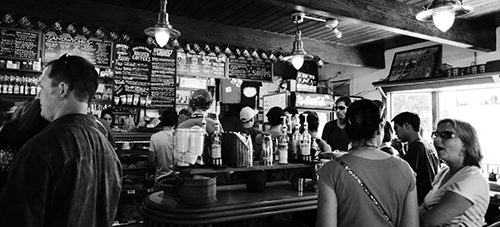 Consumer Products
Our expertise in consumer products has accelerated the financing and development of companies focused on specialty retailing and apparel, branded consumer products, e-commerce, food and beverages, and restaurants. We have developed a robust, proprietary database of private equity funds and strategic buyers with an interest in acquiring or investing in consumer-branded companies.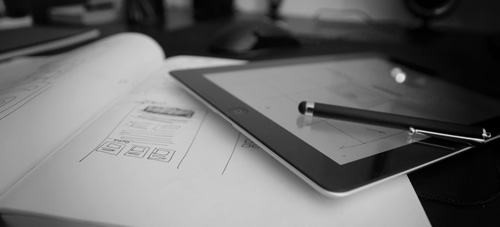 Technology
We have assisted companies in technology industries, including aviation, high-tech materials, analytical instruments, semiconductor manufacturing, data imaging, data storage, information technology, communications, and software. We simplify complex, changing technologies and skillfully articulate our client's value and growth potential to prospective investors and partners.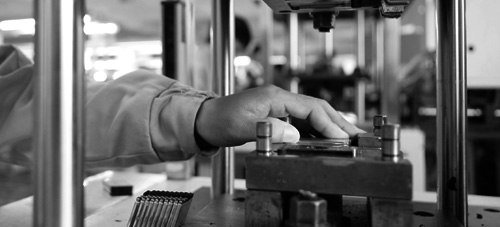 Manufacturing
We have significant experience selling and raising capital for manufacturing companies. Our history includes equipment financing, raising growth capital, and finding buyers for manufacturing businesses. We have worked with manufacturing and distribution businesses in the consumer products, electronics, office equipment, specialty chemicals, industrial products, and recycling industries.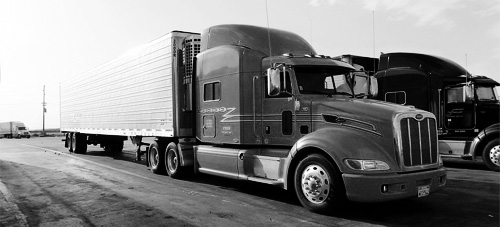 Transportation & Logistics
Some of our most recent M&A engagements have been within the transportation & logistics industry. We've developed an extensive network of buyers interested in both asset-light and asset-heavy companies. During the sale process, we highlight the value inherent in your company, so that we can attract the right buyer who will continue to be as good a steward of your business as you have been.