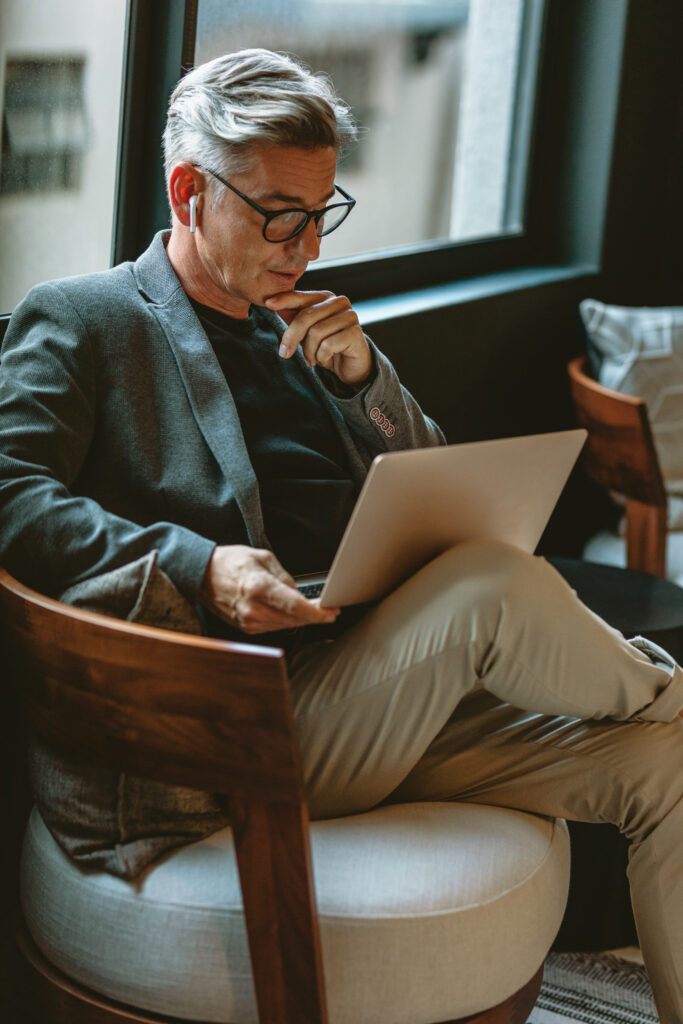 Unique focus.
Unique perspective.
Unique capabilities.
Since our founding in 1996, Aethlon has had one unwavering focus: helping our clients achieve their goals, whether that's selling a business for premium value or raising capital to fund growth.

We specialize in finding buyers and investment partners for companies with $20 million to $200 million in revenue. Our clients often have market-shifting competitive advantages such as breakthrough technology, more efficient processes, unique services, or customer value propositions to tip the playing field in their favor. We know the landscape; we know where the opportunities are.