Cerasis, Inc.


After meeting with Cerasis' three owners and reviewing their exit goals, Aethlon developed a plan to market Cerasis to a broad group of both strategic and financial buyers. On January 15, 2020,  we closed on the sale of Cerasis, Inc. to GlobalTranz Enterprises, headquartered in Phoenix, Arizona, resulting in a great outcome for our client.
For a case study on this transaction, click here.
Cerasis, headquartered in Eagan, Minnesota, is a technology-enabled, third-party logistics company (3PL) that provides logistics services and solutions through its proprietary transportation management system, the Cerasis Rater™. The Company serves more than 700 customers in North America, including leading manufacturers and distributors across multiple vertical industries. Cerasis leverages its extensive data resources alongside its technology to provide logistics solutions that help its customers drive efficiencies, gain visibility and support growth.
When my partners and I were considering selling our business, we received lots of advice. Some said don't bother hiring an investment banker, others said it would be beneficial. Hiring Aethlon to represent us was the best thing we ever did. From preparing our data, selecting potential buyers, handling the negotiation and supporting us in the due diligence, it was all first class and would have been a disaster without them. We interviewed a number of other companies and selected Aethlon based on their expertise, professionalism and confidence that they would best represent our interests. Best choice we ever made!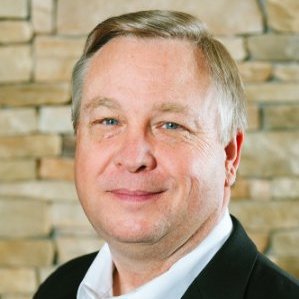 Steve Ludvigson
Co-Owner, President