Manna Freight Systems, Inc.
Aethlon negotiated the sale of Manna Freight Services to Pilot Freight Services, which acquired substantially all of the assets of Manna Freight Systems. The sale allowed for Al Meehan, the company's founder and owner, to retire from the logistics businesses with the assurance that the he sold to a buyer that fully recognized the value of his company and its potential for growth.
ABOUT Manna Freight Systems, Inc.
Manna Freight Services provides specialized transportation and logistics services for delivering large goods to home consumers. Since its founding 26+ years ago, the company's single-source integration and white-glove services have made it a "mission critical" business partner for some of the largest consumer brands in the country.
Aethlon Capital sourced multiple prospective buyers for our company, and was with us every step of the way to a successful and satisfying close. Sima Griffith served as the voice of reason throughout the process when negotiations called for it. She, Joe, and Adam make a formidable team.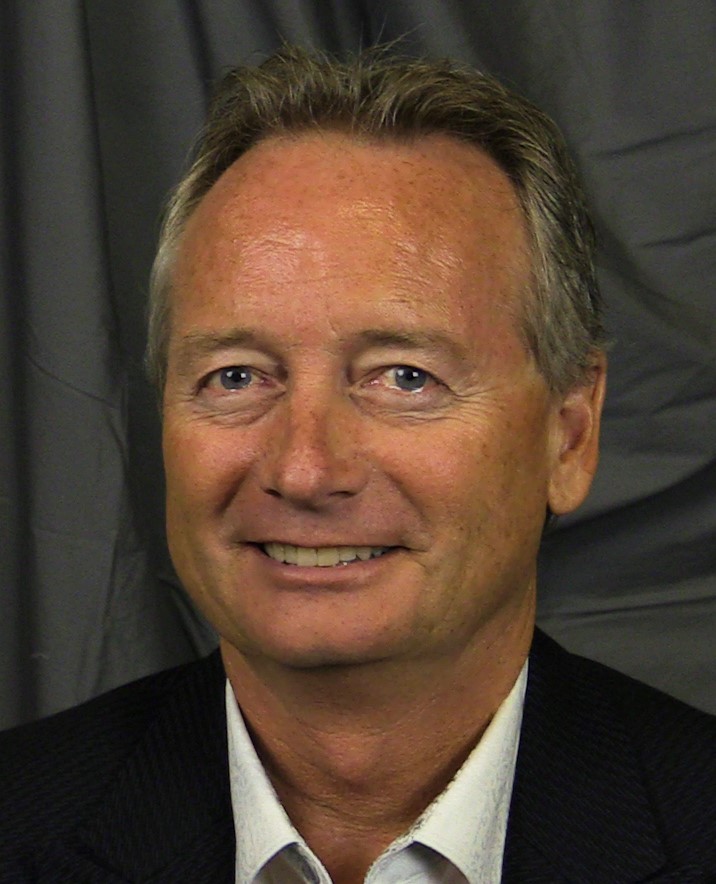 Al Meehan
CEO and Founder, Manna Freight Systems, Inc.