Deals done right.
Aethlon Capital is a team of investment bankers specializing in mergers and acquisitions, growth capital, and strategic advisory services for privately-owned companies. For over 25 years, this single focus has given us a unique understanding of the markets and the players. We dig deep to uncover the story behind the numbers and deliver the right deal for you.
What our clients say tells the real story.
At Aethlon, WYSIWYG rules.
Large investment banks often attempt to dazzle clients with a senior-level "pitch team", then pass the real work down to the junior level. At Aethlon, Who You See Is Who You Get: our A-Team of financial professionals. We take the time to understand your business and your goals, then create a plan to achieve them. And we're proud of our reputation as trusted partners of business owners who seek our guidance and expertise.
We feel very fortunate to have been lucky enough to have Aethlon represent us in our transaction. It was a pleasure working with their team in this process. They are experienced, very well organized, thorough, and professional, and did an exceptional job of presenting us with a good variety of well qualified potential buyers.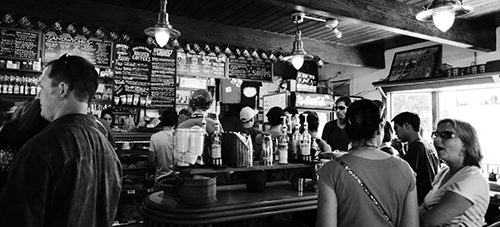 Consumer-Facing Businesses
During our 25 year history, we've built strong relationships with private equity funds and strategic buyers interested in acquiring specialty retailers, apparel companies, branded consumer products and e-commerce businesses, food and beverage companies, and national restaurant chains.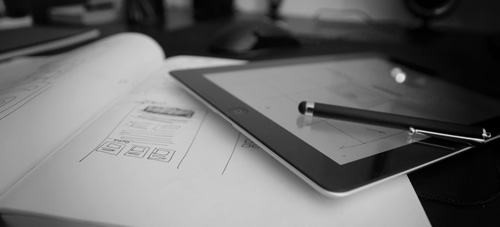 Tech & Digitally-Enabled Businesses
More and more, company valuations are defined by their technology platform and digital capabilities. Our experience includes software, information technology, high-tech materials, and semiconductors. We're able to simplify complex technologies and articulate the true value of your platform, product, or service, and its growth potential to investors and acquirers.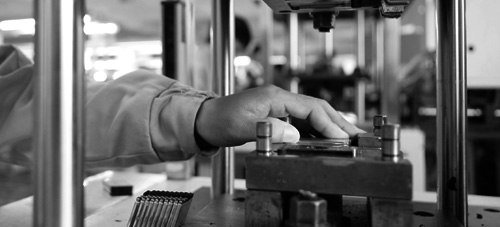 Manufacturers & Distributors
We have significant experience selling and raising capital for a wide variety of manufacturing and distribution companies, including industrial products, consumer products, specialty chemicals, electronics, office equipment, and recycling industries.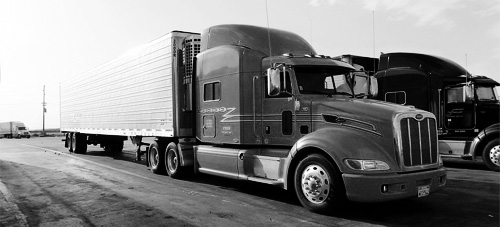 Transportation & Logistics
Based on our deep experience in the transportation & logistics industry, we've built an extensive network of buyers interested in both asset-light and asset-heavy companies. During the sale process, we highlight the value inherent in your company to attract the right buyer - one who will continue to be as good a steward of your business as you have been.
Latest News
Aethlon's Managing Principal, Sima Griffith, was delighted to be a panelist at the 9th annual FEI (Financial Executives International) Capital Markets and M&A Update on January 26th. Elizabeth Lilly, Chief Investment Officer of The Pohlad Companies, Jodi Johnson, […]
See More News
Join Our Mailing List
Receive periodic updates on transactions, news, events, and more.